Our admission and student support team is available for support to our future students. Students may contact sso@sic.edu.au or admission@sic.edu.au or be in touch with us in Social media.
Students are encouraged to wear comfortable clothing in SIC premises.
Students usually wear casual clothes while coming to campus. They wear T-shirt, jeans, jumper, shorts, t-shirts, slippers etc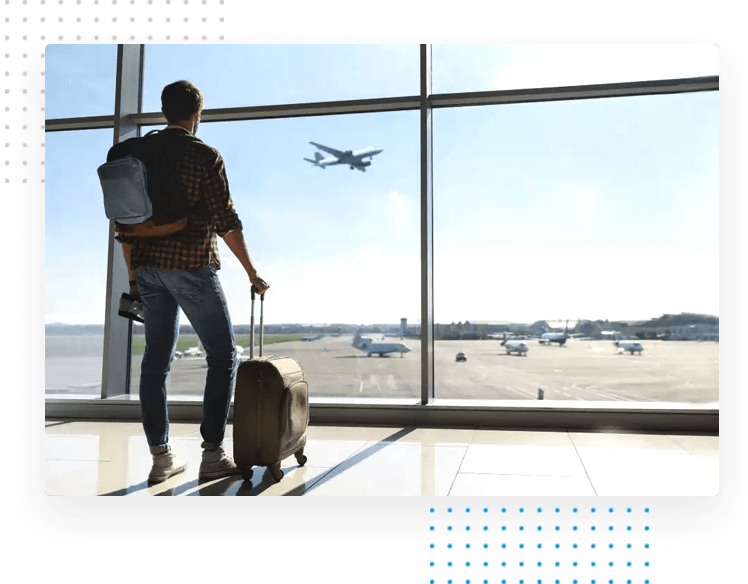 Airport Pickup
An Airport pick-up service is available for new students arriving in Sydney for the first time. This service includes collecting you from the airport and driving you safely to your accommodation. You need to send an accommodation request form with your application to admission@sic.edu.au. Alternatively, you can also use public transport from the airport to reach the city centre.
Please refer to the Airport official website
Study NSW Help Desk
Organized by Study NSW, The International Student Welcome Desk is a unique program where volunteer students usually who have been international students before welcome commencing students to NSW in Sydney Airport.
Please refer to this website for more information
Getting a SIM Card, Bank Account and Travel Apps
It is easy to get a SIM Card, either at the Airport or any grocery store in Sydney and a simple online registration or call to the host company can get your SIM card activated.
Click Here For Vodafone, Click Here For Optus
Major banks have their branches in all suburbs in Sydney. Bank accounts can be opened by going physically in the bank or online with supporting documents. Banks have their apps that can be installed in smart phones which is very convenient. Bank Cards are mostly delivered at the home address.
Click Here For Commbank, Click Here For Westpac
Transport NSW was Tripview App which assists in the schedule of train across the city. Google Maps is a popular tool for navigation across the streets.